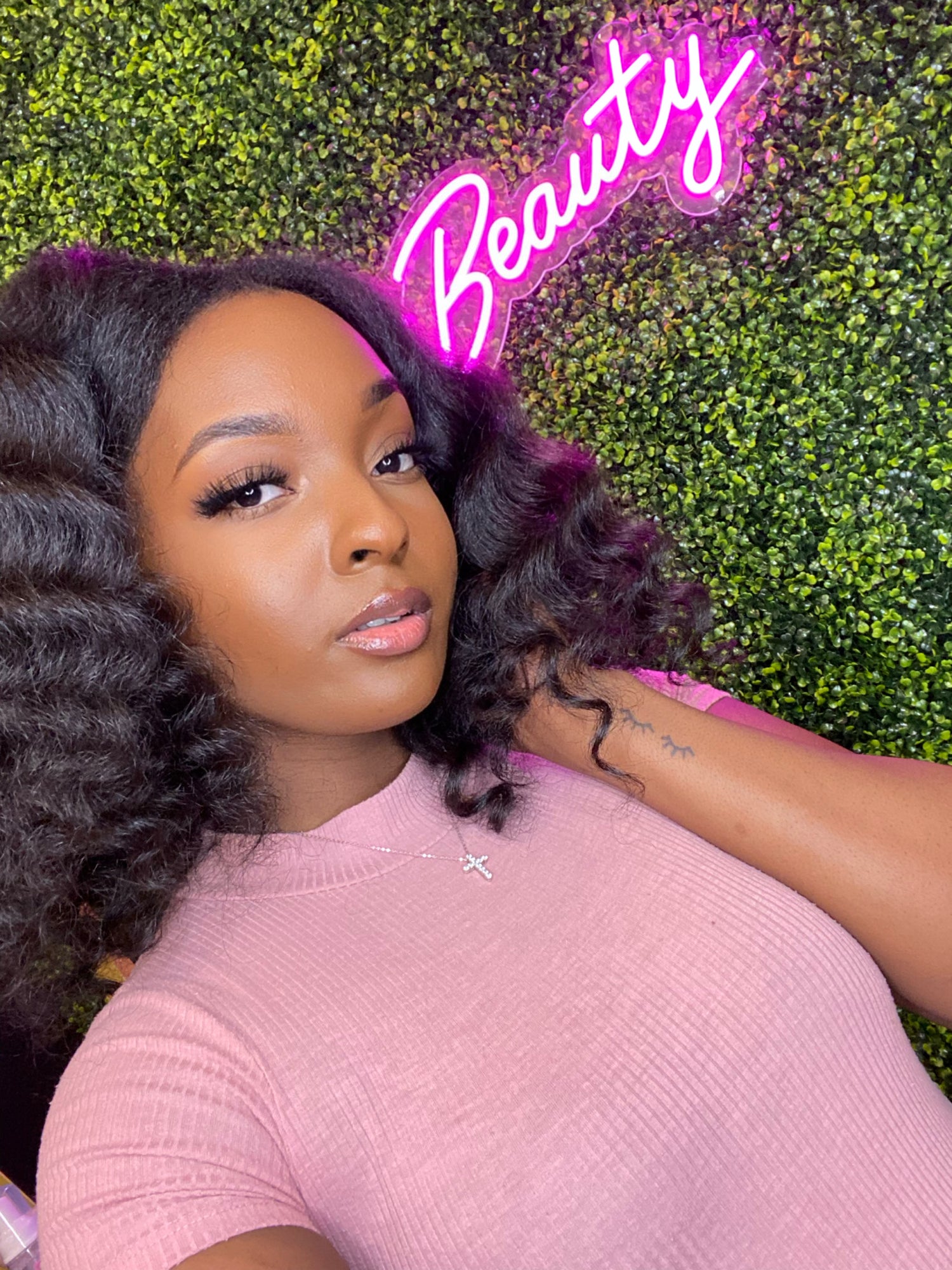 Meet The Owner Of TH Lash & Beauty
Hey everyone! My name is Tania Hunter. I am a Licensed Esthetician from Louisville, Kentucky. Since a teen I've always had an extreme passion for beauty. I've dreamed of this, and to now have my own successful beauty business is a blessing from God.

I started TH Lash & Beauty in the summer of 2018. I first started with Lash Extensions, then later expanded to Brow Services such as; Brow Lamination, Brow Henna, Brow Wax + Tinting, and also Face + Full Body Waxing Services. Empowering others, giving a boost of confidence, and just that joy of putting a smile on someone's face once they look in the mirror is what makes me love what I do even more.

Going on 4 + years of growing TH Lash & Beauty, I am now so excited to finally introduce my line of luxury lash extension supplies. My #1 goal is to save Lash Artists from wasting time + money with low-quality products. In this industry we all know how valuable time is, so I have developed high-quality products that will save you time and help you in your lash journey!

I appreciate everyone who has supported me and those who will support me in the future along my journey!